Hi guys! It's mimimi-mom who has been with the company for 11 months★
The other day, the (memorable?) 10th Kanto Meet-up was held!
Thank you for recommending me to be in charge of this meet-up.
During preparation time, it was really really fun because I'd been hanging out in google watching ALMOST ONLY MEALS to have great meals and drinks☆ lol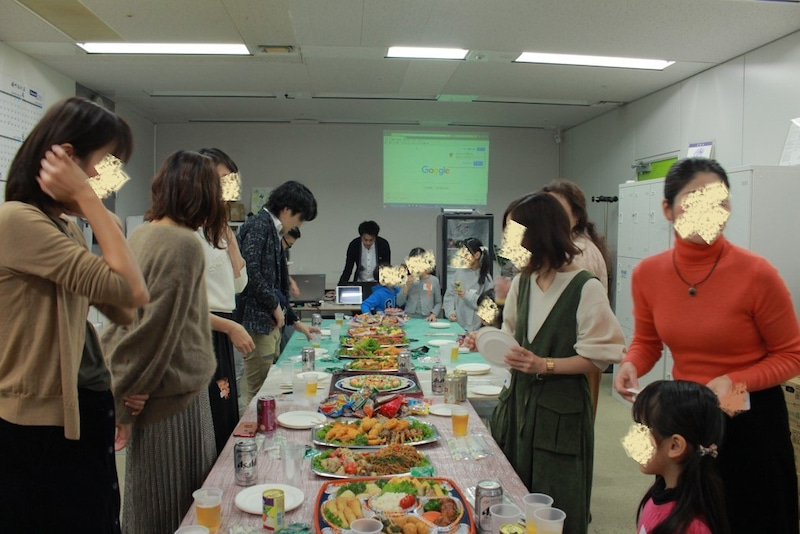 On that day, Shinjuku, here I come with my 15 months old son!!!
I used to spend time in Shinjuku when I was a student, so I had a very very nostalgic feeling. I thought going to Island would be a piece of cake, super easy! However, it is actually not as easy as you think if you are with a kid.
Eventually, I counted on on-site members so much about advance preparation, I really appreciated it a lot!!
Usually we have communicated seeing our profile pictures and letters online, it took time for us a few seconds for matching faces and names to each other..
And it was like "OH MY GOD! Are you!? Hey, what's up! Nice to meet you!" lol
I was very happy to meet and talk with mom-sans and on-site members, who were connected through only PC, in person.
This time, "Lecture of tips of Tax Return for people who work at home" was held as a Special Live Event inviting mom-sans who live away from Shinjuku through Skype as well.
The instructor was an accountant for M&C Cloud who have coached accounting to Mamasan&Company.
As he was an accounting coach, I wondered if it would be very serious!? But, actually he was very friendly and showed up with Santa Claus face!
The instructor was very popular with kids, and we took pictures with Christmas cake★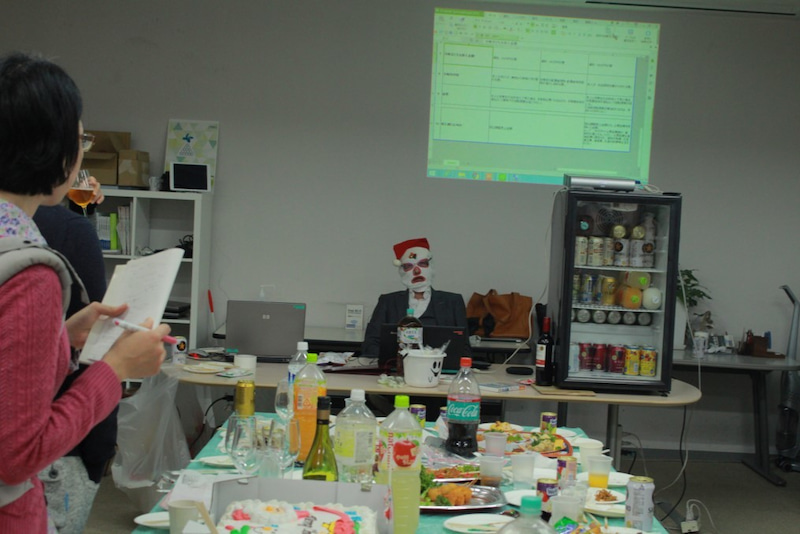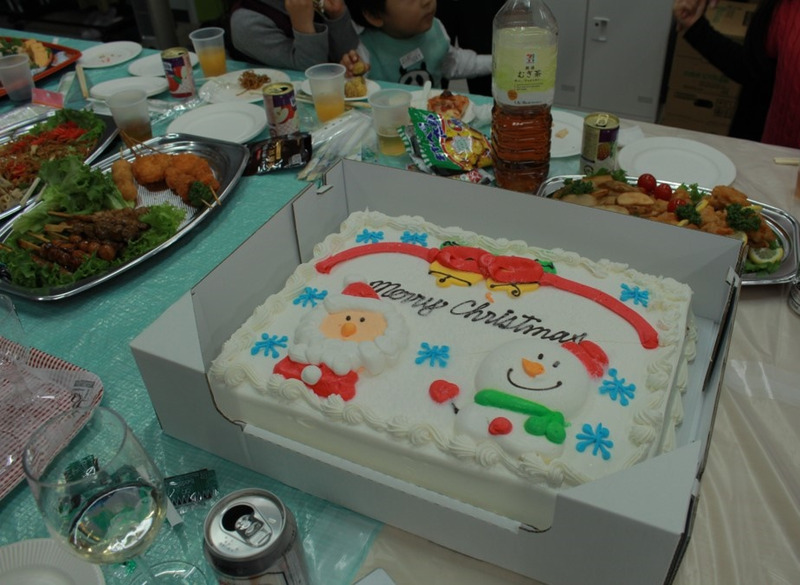 The lecture took about an hour.
Thanks to the instructor who talked frankly along with the documents, the question-and-answer session had been heating up!!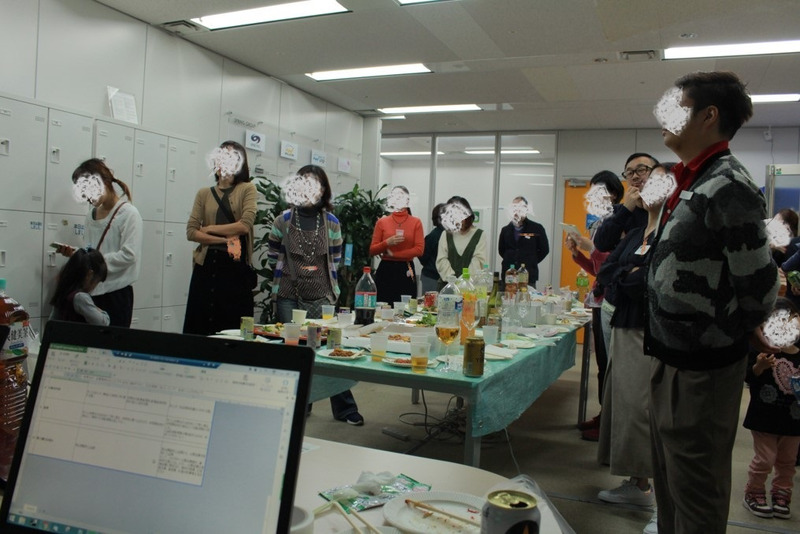 However, honestly, I couldn't focus on listening because my son kept walking around..
But, there it is, Marketing Event Team mom-sans!!
You know what? They planed to recorded the lecture and release it later!!
Why don't I take time to check it out at home when my kid is sleeping?☆
The meet-up was peaceful, and the time flew by.
There were people who were talking seriously about the job and about the chance to take a leadership role in the job. I really really enjoyed a lot talking about how to work, trouble at home, kids, drinks and more.
What impressed me most was that there were many mothers who work and have the same sort of situation/anxiety. For example, they wanted to improve their skills while taking care of kids.
I'd been working at home and taking care of kids. I was worried about being slow at work and wondered if I was bothering anybody or not.
I had a really good time to talk with the other mothers who were worried the same as I was and kept trying.
I heard that the next time it would be held in April!
Since it will be warm, let's meet up and recharge with other mothers!
This time, I was in charge even though I was not used to it. But, I had fun!
Thank you very much everyone!!