Hi! This is the first time writing a blog in my entire life and I thought it would be nice to introduce a little bit of my hometown. Before I went to university in Tokyo, I'd been living in Sapporo. I came back recently and I realized again what a great place Sapporo is.
Hokkaido, an island located on the north part of Japan, is popular for its rich nature, beautiful scenery and delicious and fresh food. Sapporo is one of the large cities in Japan and many tourists  come to visit from inside and outside of Japan.
Odori Park is one of the places you can enjoy anytime of the year. This time, I'll talk about what you can see during the springtime.
Odori Park is a huge park in the middle of the city, so usually, there are big events every season, but unfortunately not this year because of the COVID-19. But you can see the beautiful flowers such as lilac trees, roses, pansies, tulips and more during the warm season. The gardens in every part of this park are cared by many companies and volunteers. There are stands where you can buy food using ingredients from Hokkaido. Most popular one is "Tokibi Wagon" that sells sweet and tasty grilled corn.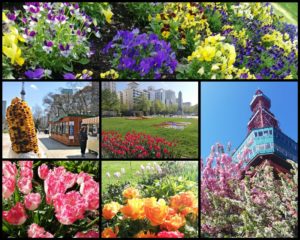 Also, there are many places to eat in the city. If you want to have some fresh seafood, "Ni-jo Market" is a fun place to visit. If you want to have some Ramen, you can easily find a good place in "Ramen Yokocho" or "Ramen Kyowakoku".
At night time, you can see a dynamic night view. There are several places to see, but I recommend Mt. Moiwa because you can see all of the city and it's fun to ride the cable car through the trees to the top.  You can see the mountains in the distance in daytime, too.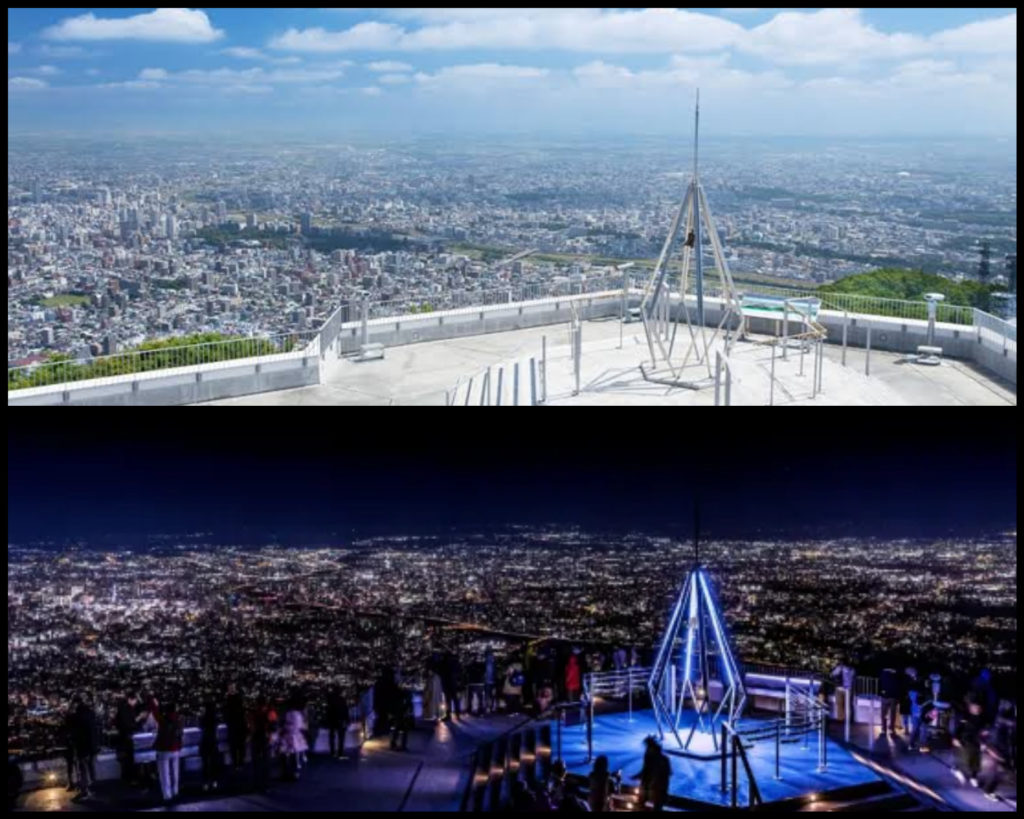 It's lovely to live in a place where I can enjoy both city and nature. I'm at home most of the time right now, but this environment helps me relax and enjoy working at home. The nature is so close that I can still make time to go outside and have a peaceful time a little bit even if I have a lot of things to do.
I only showed you just a few things, but you will see much more in Sapporo. How about visiting on your next vacation?
Are you interested in the outdoor activities in mountain village?

If you are interested in our jobs, please check this☆彡
◎  https://mama-sun.com/  ◎

The registration form is here.
♪ttps://mama-sun.com/jp/relocation/♪
You can get the E-mail newsletter!
https://mama-sun.com/jp/melma/

Please click here to support us, too!
☆ 海外生活ブログ ☆