Happy New Year!
We have another restriction in Montreal due to the spike in the case numbers of COVID-19 infections. However, we hope it will be a great start and a better one in 2022.
Today, I want to introduce some Montreal style winter clothing. 
Winter clothes in Canada
When you think about Canadian winter clothing, what brand do you think of first?
The most famous one is Canada Goose. Yes! People in the North Pole even wear this brand.
Here in Montreal, there are other good ones. After you read this, you may go netsurfing to dig up some clothing from Canada! Ha-ha!

Montreal based design
I want to introduce two Montreal based designer's winter coats.
The first is "RUDSAK". This is one of my favorites. I have a very fashionable and cute coat for my special occasion. If I have a party, I will definitely choose this one.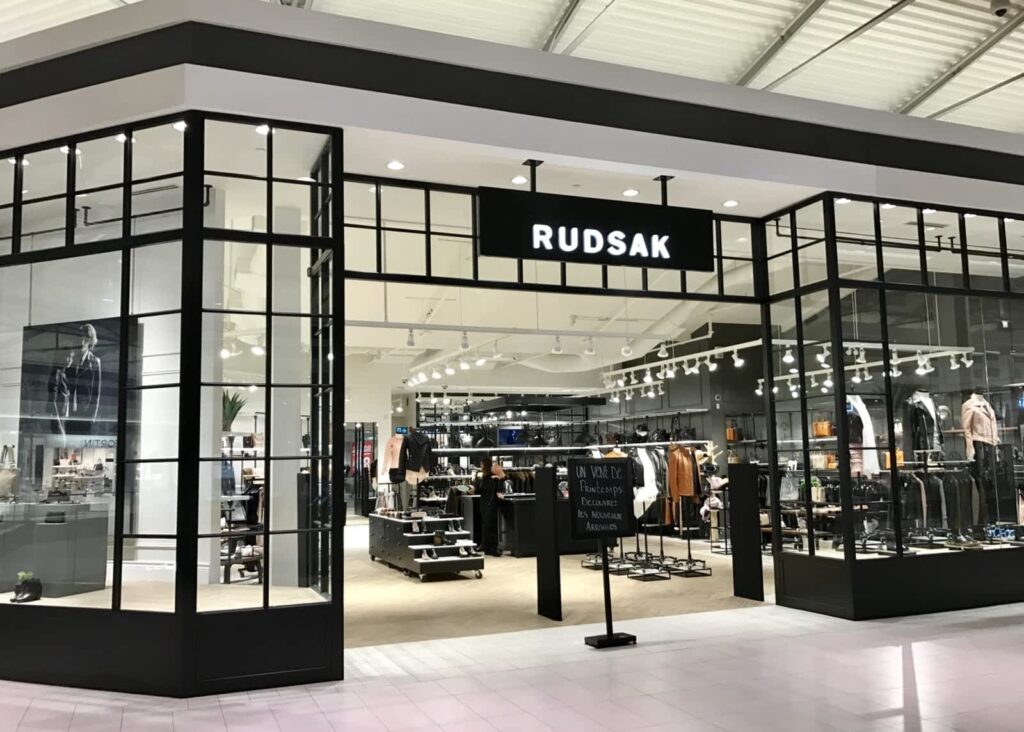 And the second one is "KANUK". When I was on the bus, I saw lots of elders wearing this coat. But nowadays, there are modern designs and even young people have started to wear them. More of my friends have this one instead of "Canada Goose" recently.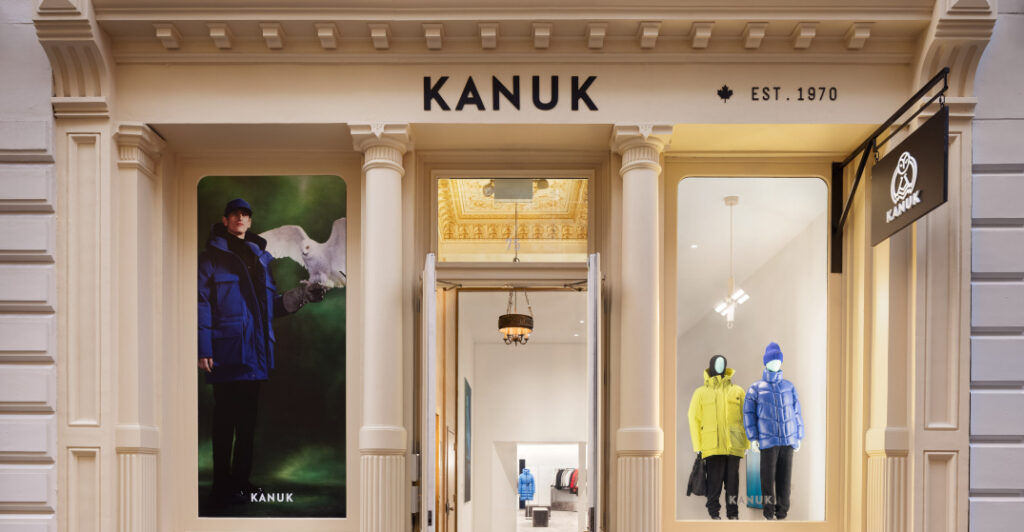 We finally have "Uniqlo" in town. Japanese quality is good and cheaper.
But Montrealers still love the local designers for sure.
Warm and healthy
I have not bought a new coat for a while though. I am thinking of buying a new one soon! For the kids, winter clothing is more fashionable. I will show my daughter's. (Hers is a unicorn color. That is why when she found this, she was so in love with this coat.)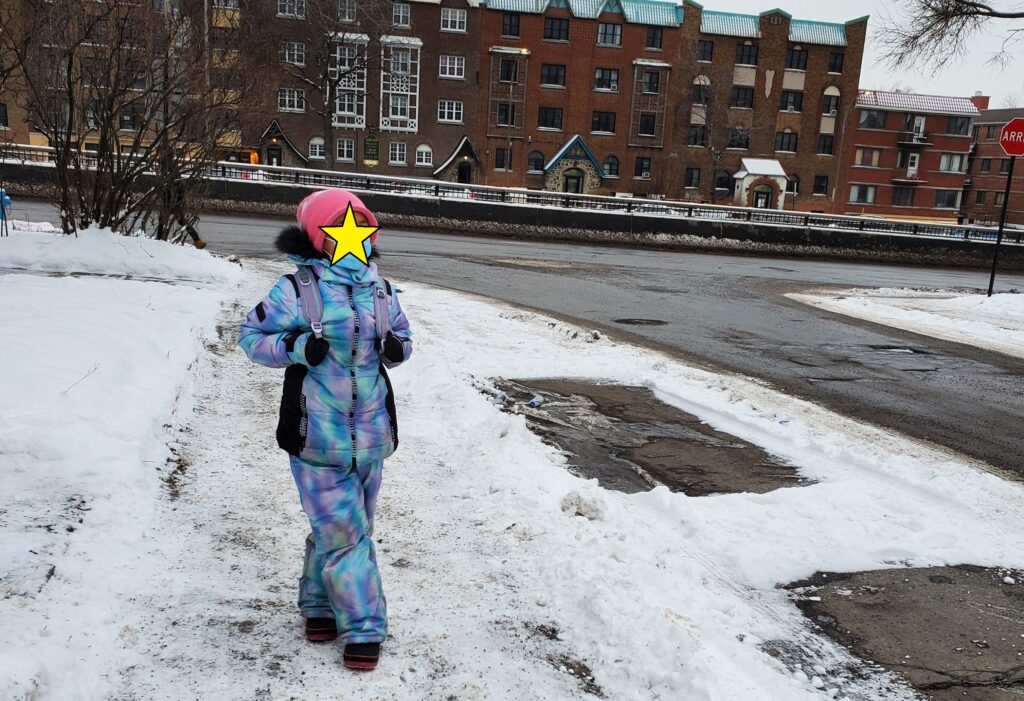 I wish you all the best and stay safe and warm!



  ≪Please check our workers blog!≫
  Please click here to support us, too!
  ☆ 海外生活ブログ ☆