Hello from Wisconsin, USA!
I can't believe it's already May and Mother's Day is just around the corner. It's finally getting warmer here in the Midwest so people started going out and enjoying the sun. We are still not comfortable with going on a trip so we normally hang out at the park and have a picnic.
I'm happy with these simple and small things when the family can get together and be thankful that we are all healthy.
Mother's Day outfit?
I've never thought about dressing up for Mother's day before but come to think of it, I've seen many "Mom & Me" matching clothes at stores lately.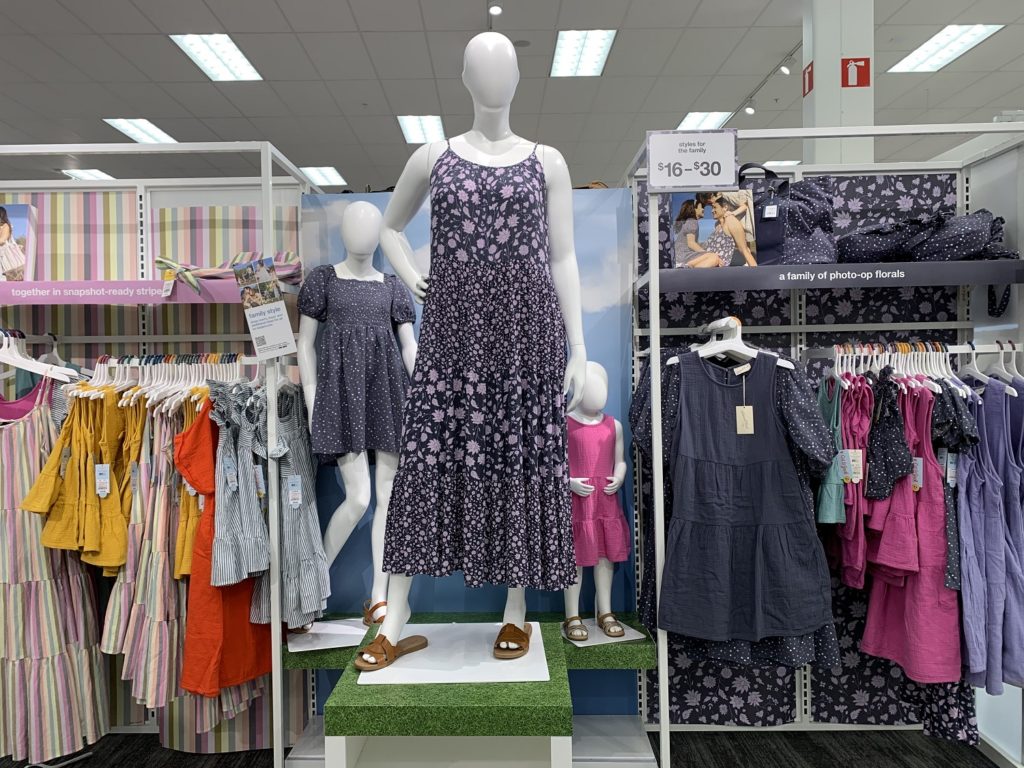 I also found that there are many Mother's day photo sessions outdoors. Since it's getting nice outside, it is a great opportunity to capture precious moments with the family. It will also be nice and "photogenic" if you wear matching clothes for the session.
What's the plan for Mother's Day?
Every year, my husband makes breakfast for us so I'm assuming he's going to do that this year too. I might try to find matching clothes for all of us to make the day a little special even if we like to go out less because of the pandemic.
What's your plan this year?
All the husbands are there, you don't need to do anything special for your wife but just give a little card (and maybe some flowers too) and tell her that you appreciate all she does.
That will make your wife happy! Happy life, happy wife, right?
2020 has been crazy and still now, but take care and stay safe!

Happy Mother's Day to all the mothers out there♡



≪Please check our workers blog!≫
  Please click here to support us, too!
  ☆ 海外生活ブログ ☆