Living overseas is one of the best experiences in my life. Explore new destinations, experience new cultures, enjoy different-kinds of cuisine and so on!!
But it's difficult to find a part time job in overseas when you don't have a working visa.
I have lived overseas almost for 20 years, before I was pregnant I was able to have a full time job which can apply for working visa. But since I got a different life as a mother, I don't want to have a full time job. Simply I like to enjoy time with my family….
My husband is still working oversea so my visa is dependent on him. Which mean I'm not able to work. It depends of which country you live in but I must say it is almost impossible to get a part time job because of visa.
During this tough COVID-19 period I was lucky to find a company called Mamasan&Company.
Mamasan&Company is a Japanese company of BPO (Business Process Outsourcing) for companies and telework for workers.
My house wife life has changed since I joined the company!!
After my daughter goes to school, I start working on my laptop. There are so many kinds of job tasks but don't worry, all job tasks have the clear manual and also so many others will support you when you get confused.
A lot of new things to learn but I feel that I am needed by someone !!  
I missed this feeling after a long time!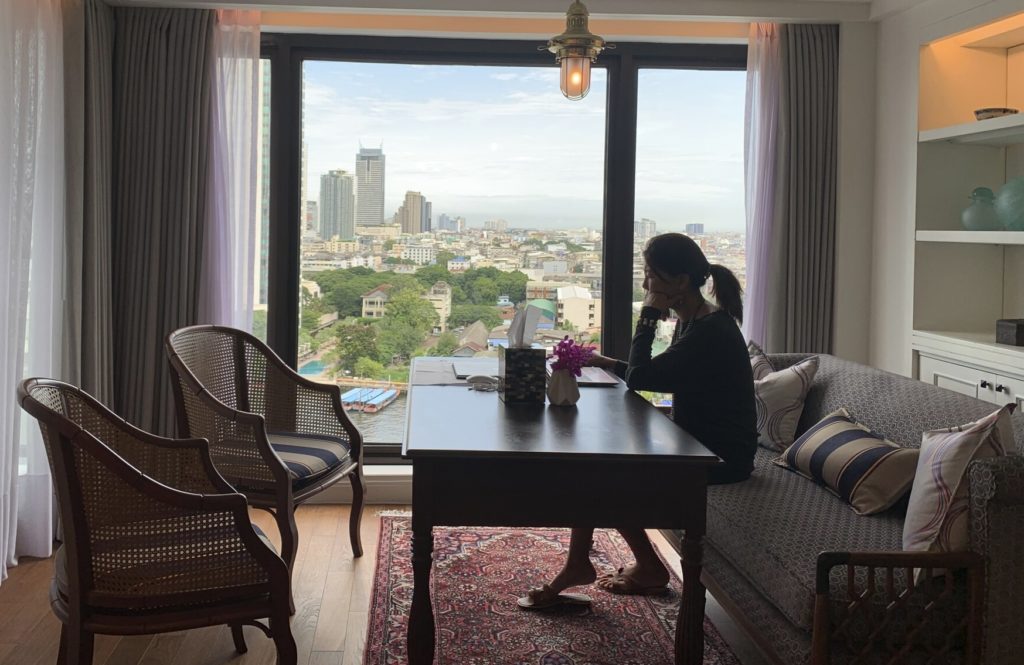 If anyone gets bored a housewife during oversea life, here is the answer.
Please check it out Mamasan&Company.

You can get the E-mail newsletter!
https://mama-sun.com/jp/melma/

Please click here to support us, too!
☆ 海外生活ブログ ☆