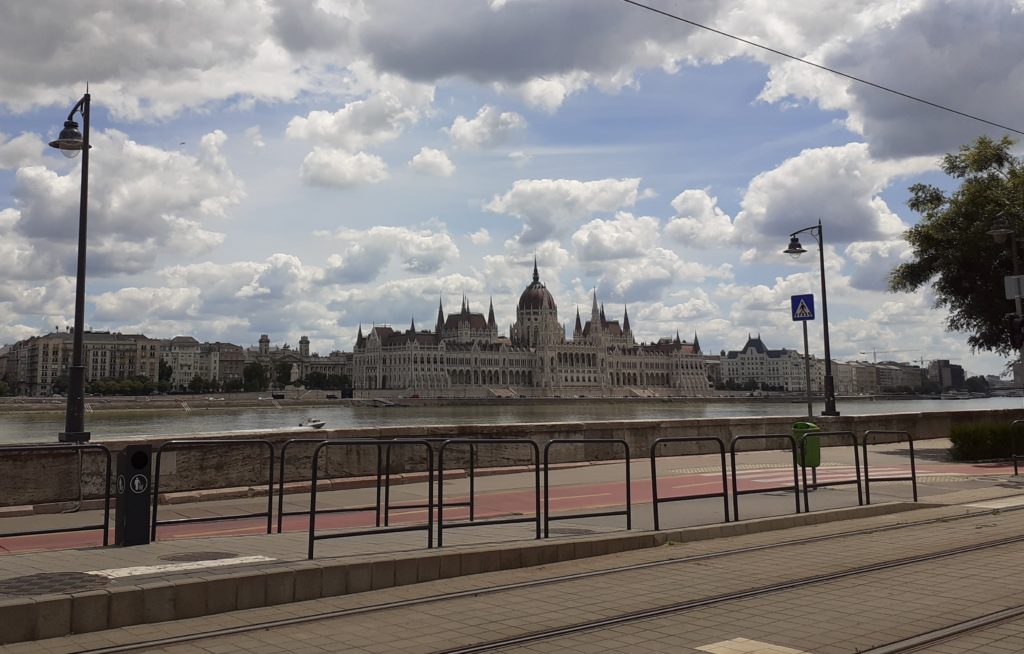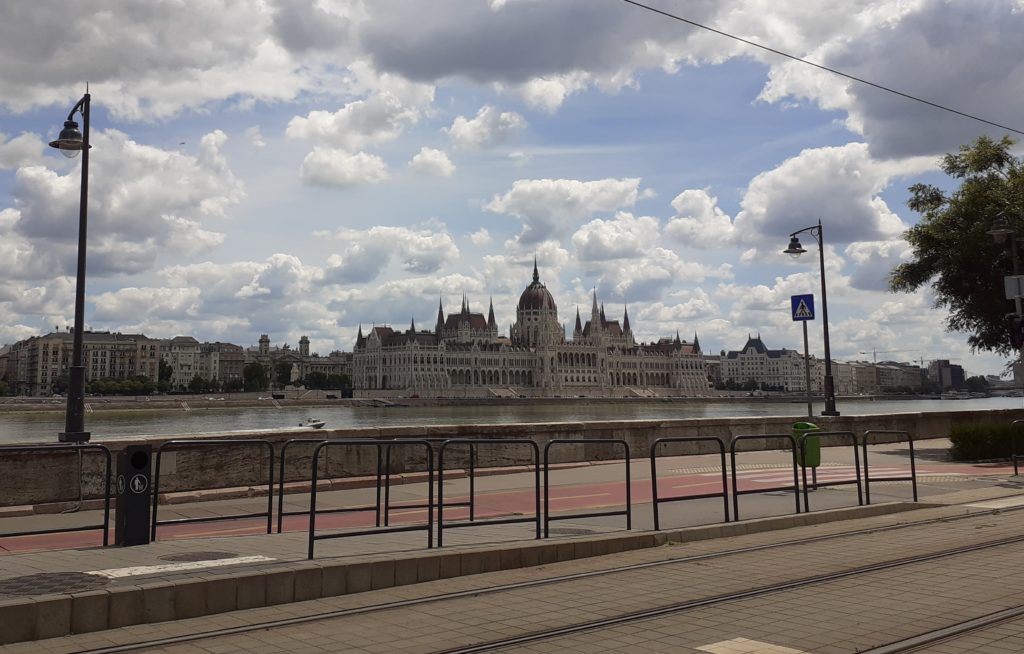 Hi! I have lived in Budapest since 2011.
I like this view very much.
I used to hang out with my friends and see beautiful views before COVID-19 came. The border was closed and Hungary begun to lock down from middle of March to the end of May.
I spent at home most of the time until July. But my schedule was same as usual. Because I work at Mamasan&Company so I don't need to go out and also worry about the job.
Mamasan&Company has a lot of members all over the world. I am glad to work together with the oversea-workers. I love to read their blogs which I can know about their countries. If I read them, I fell like I am there.
By the way, my husband went back to his home country Canada in August.
Of course, he had a quarantine time for 14 days each country in Canada and Hungary. It means he isolated for 28 days!!! After he came back to Hungary, I have had a quarantine time with him since he got home on August 27th. Yes! Finally, it has finished!!! I am free!!!
During the quarantine time, I had great memories…
One night, I found a box beside the window. My husband and I saw inside the box. There were some eggs, tomatoes, pears and bread. There was a message paper without name. We didn't know who gave it to us….
The another great memory was my birthday! We could not go out for birthday dinner…. But, my husband prepared birthday dinner for me! He made a pumpkin pie. It was a bit salty, but it was delicious. I had a wonderful time.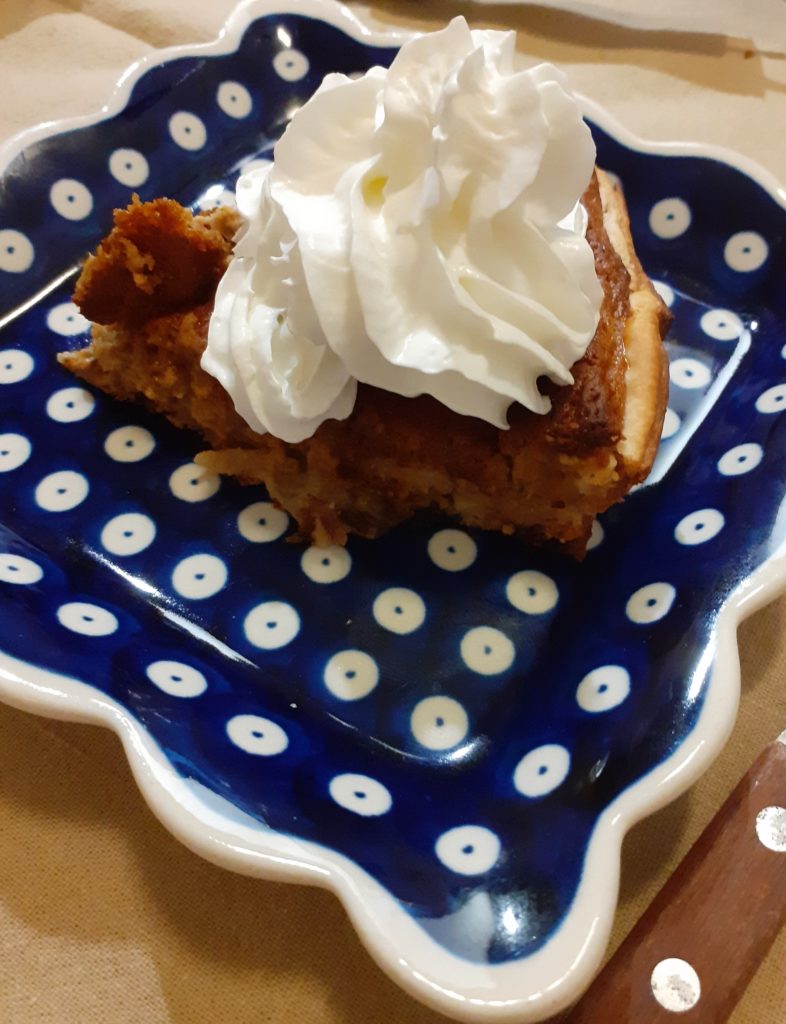 You can get the E-mail newsletter!
https://mama-sun.com/jp/melma/

Please click here to support us, too!
☆ 海外生活ブログ ☆