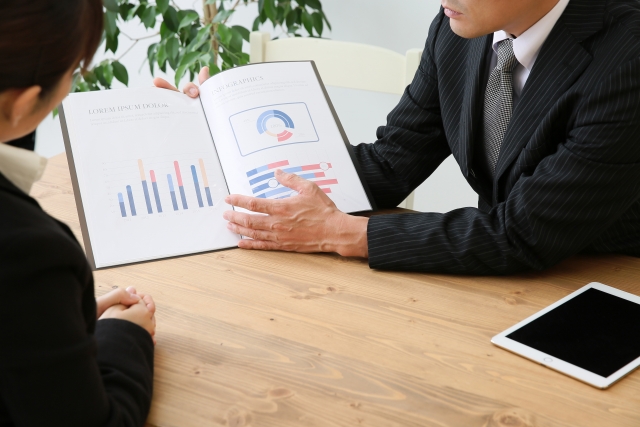 When it comes to accounting in Japan, both a Certified Public Accountant (CPA:KOUNINKAIKEISHI) and a Licensed Tax Accountant (LTA:ZEIRISHI) can provide consultation services of accounting activities such as bookkeeping and account closing. Given different specialties and expertise in accounting, a solid understanding of their main focuses and skill sets is a key when making your decision about whom to work with.
There are multiple differences in these two professionals and it is important to understand their differences for your accounting needs.
Here is more in-depth information on both professionals.
The difference between CPA and LTA in Japan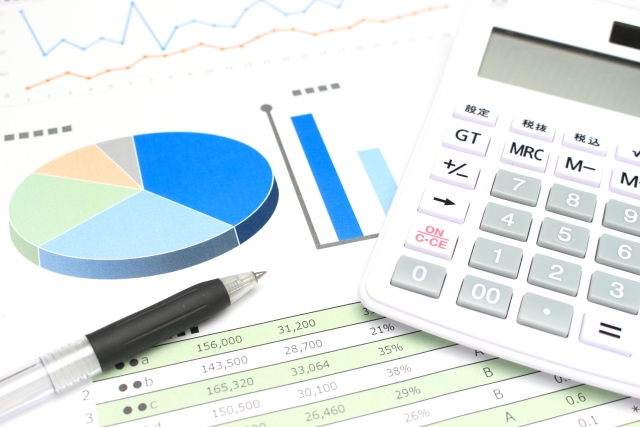 In Japan, a CPA and a LTA are both professionals in accounting. A CPA is a professional who primarily deals with financial audit services, and a LTA specializes in taxation.
CPA vs LTA
Although both a CPA and a LTA are accounting professionals, they have distinctive differences in their specialties. The specific differences in their specialties are the following.
Differences between CPA and LTA
Both a CPA and a LTA are the accounting professionals you can consult and entrust to. The significant difference between these two is that a CPA is a designation which allows the professional to practice audits whereas a LTA is a qualified professional who deals with taxation. A CPA is allowed to perform certain duties that a LTA is not permitted to do.
Role and responsibilities of CPA
The primary role of a CPA is to audit the financial statement prepared by the company and ensure the financial reports are accurate from the third party's point of view. These financial reports record the daily transactions of a company over a year and summarize the company's financial condition such as its profit and assets. Looking at these financial statements will disclose the company's financial condition which  will be an important aspect for potential investors or banks as well as forecasting its business growth. The responsibility of a certified accountant is to provide accurate audits which give a true and fair view of the financial statement.
Role and responsibilities of LTA
Taxation, which is the main role of a tax accountant, is to prepare tax filing documents based on financial statements and to give advice on taxes. You can file a tax return without a LTA, but the tax system in Japan is very complicated and fluid that most companies receive advice from the LTA as a tax professional. In addition, when it comes to small businesses, a LTA provides comprehensive support from tax matters to general accounting activities such as bookkeeping, account closing and preparing financial statements.
Both CPA and LTA can take care of accounting-related consultation
If you are seeking for accounting advice, a CPA and a LTA are both available to deliver solutions on general areas of accounting.
A CPA is the one for accounting consultation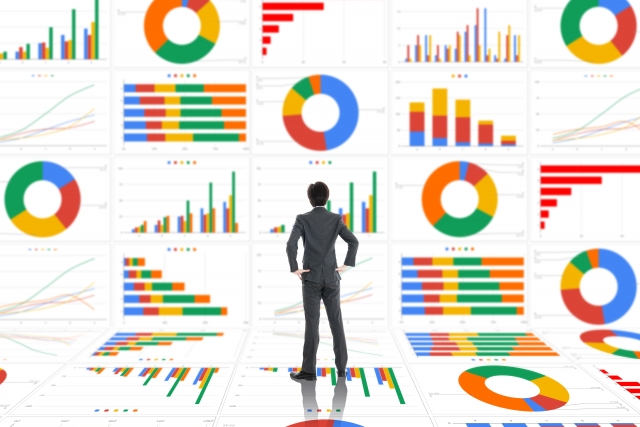 While there are some accounting activities which non-certified accountants can deal with, hiring a CPA with exceptional knowledge of business strategic planning can be the best option for your business growth.
A CPA is a finance professional
A CPA is an accounting professional with specialized knowledge who can provide an overall picture based on the company's internal and historical data. A LTA can take care of general accounting work such as bookkeeping, but working with a CPA is the best choice for preparing financial statements, monthly trial balance and financial audits which are necessary for corporate management policies. A CPA can also bring you the financial guidance for creating long-term financial planning.
Especially, CPA is in a position to assure the credibility of financial statements that disclose the company's internal information to third parties. Accurate auditing will help investors and banks trust the company and optimize operational management.
What Mamasan&Company Inc. offers for your accounting needs
Mamasan&Company can outsource day-to-day accounting services such as bookkeeping, payroll, and reimbursement, and preparation of monthly trial balances and financial statements that go along with running business. As Mamasan&Company has a partnership with a CPA who is specialized in business accounting in Japan, we can provide a wide range of accounting services as corporate accounting adviser. Additionally, Mamasan&Company brings financial expertise such as financial statement audits and financial advise to execute your long-term business goal. If you are looking for accounting services, whether it is help with bookkeeping, payroll, reimbursement, preparation of monthly trial balance and financial statement, Mamasan&Company is here to help.
Summary
Both a CPA and a LTA are accounting specialists, but there are differences in their specialties. When it comes to consulting, it is necessary to choose the right professional that fits for your requirements. A CPA is an accounting expert who can audit financial statements and specializes in corporate management whereas a LTA is an accounting expert who can provide taxation consultation. Although there are many overlaps in the range of services each offers, in Japan a CPA can perform the duties of LTAs without a qualification of a LTA, this means that a CPA encompasses a broad range of accounting knowledge including taxation.
If you are looking for the right accounting professional for your business as a whole, a CPA can be an important resource for your overall business needs, from day-to-day accounting activities such as bookkeeping and payroll to a long -term strategic business planning with asset management and operational management of your company.