Hi there! This is MT from Southwestern Germany!
Due to the spread of the COVID-19 vaccine, people can finally go to various places without any restrictions in Germany nowadays!
Today, I would like to introduce you "Europa-Park" that is one of the best spot to visit in Germany during summer!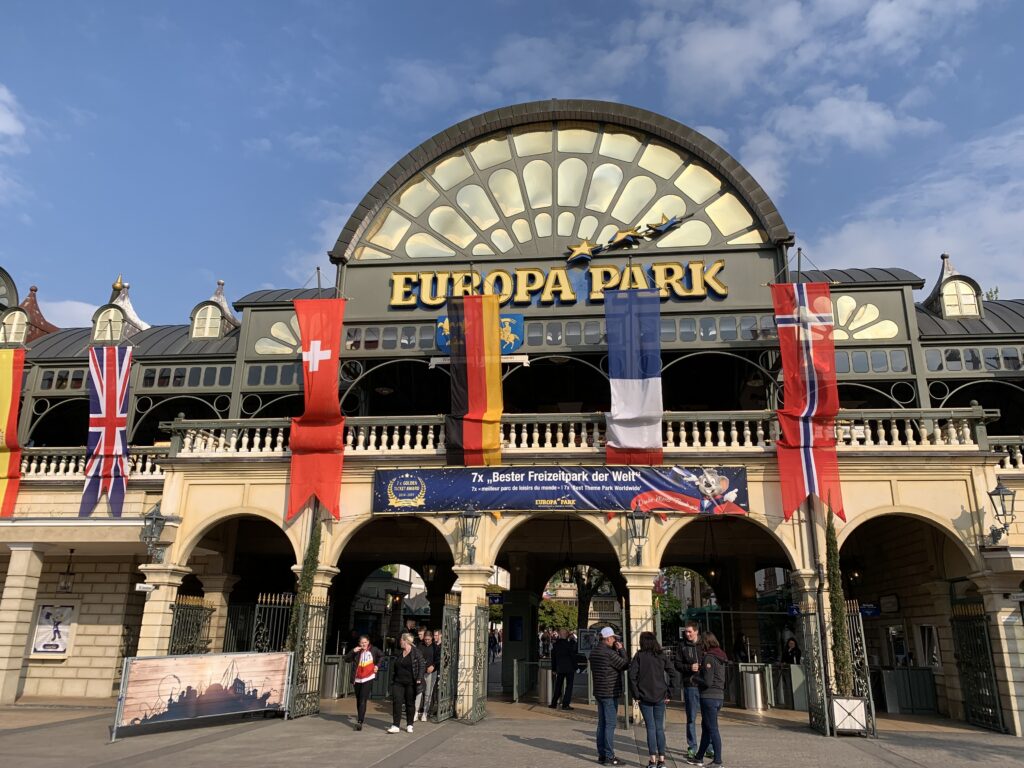 What is "Europa-Park ?
"Europa-Park" is the largest theme park in Germany and it has over 100 attractions including 13 roller coasters and shows and 18 themed areas that represent many European cultures!
Europa-Park has also the water world which is called as RULANTICA nearby. "Rulantica" is the indoor water world and people can also enjoy 30 water slides and 3 saunas and 13 themed areas! They offer themed Hotels, bars and restaurants, too. Therefore people can experience lots of things during their visiting!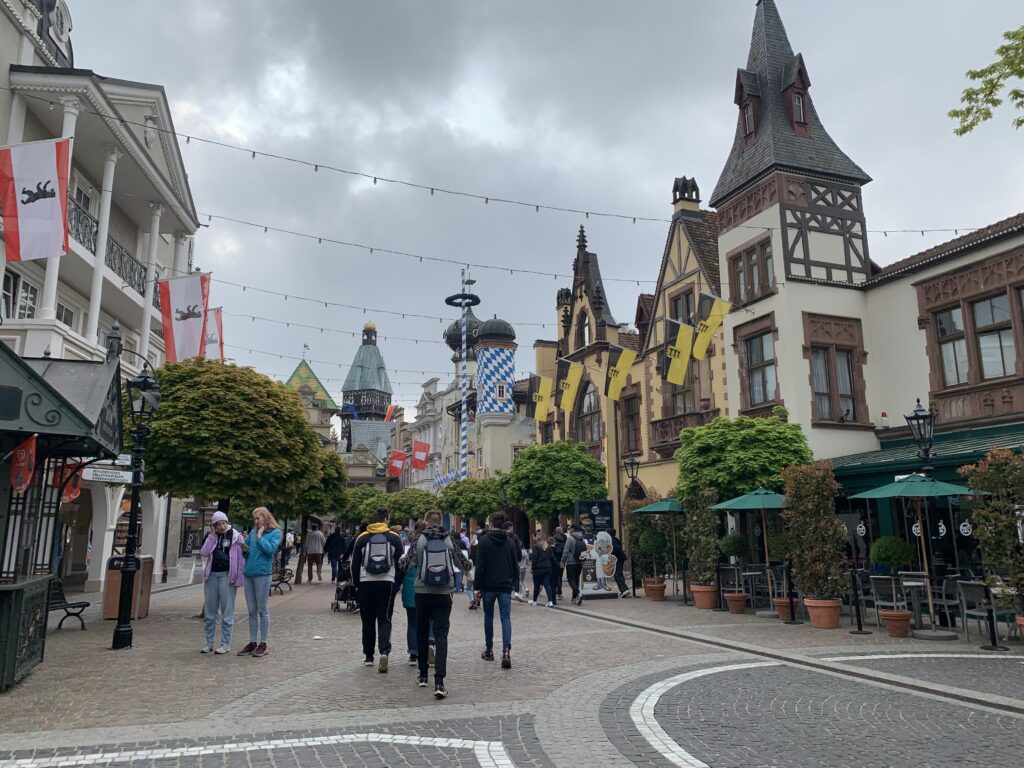 3 reasons why I recommend "Europa-Park to visit
There are so many reasons why I recommend Europa-Park! Especially for those who like histories and cultures, it is the best place to go and enjoy!
You can feel like traveling not only Germany but also Europe!
18 themed areas in Europa-park are so beautiful! Just walking inside the park makes you feel traveling Europe.
For example, in French themed area people can enjoy the scent of crepes, chanson music, event and the attraction which bring you to the "Moulin Rouge" night trip!
In Greek themed area, people can enjoy typical Greek white and blue beautiful buildings! It is also possible to eat Greek style food at the restaurant! Not only European country themed areas, Europa-park also has the Grimm's fairy tale area and the adventure area! These areas make people feel like visiting another world.
Many water attractions are perfect for Summer!
Europa-Park has many water attractions! That is why I recommend people to visit during Summer season! It has a Water Playground for kids, a water roller coaster in Greek themed area and a leisurely boat journey at the lake in Austria themed area!
Not only Europa-Park but also its sister facility "Rulantica" which is one of the biggest inside water worlds in Germany and one of the best spots to visit for water fun! Unfortunately I didn't have chance to enjoy this facility when I visited Europa-Park, however it should be really fun when you want to enjoy the huge swimming pool and water sliders with your friends or family!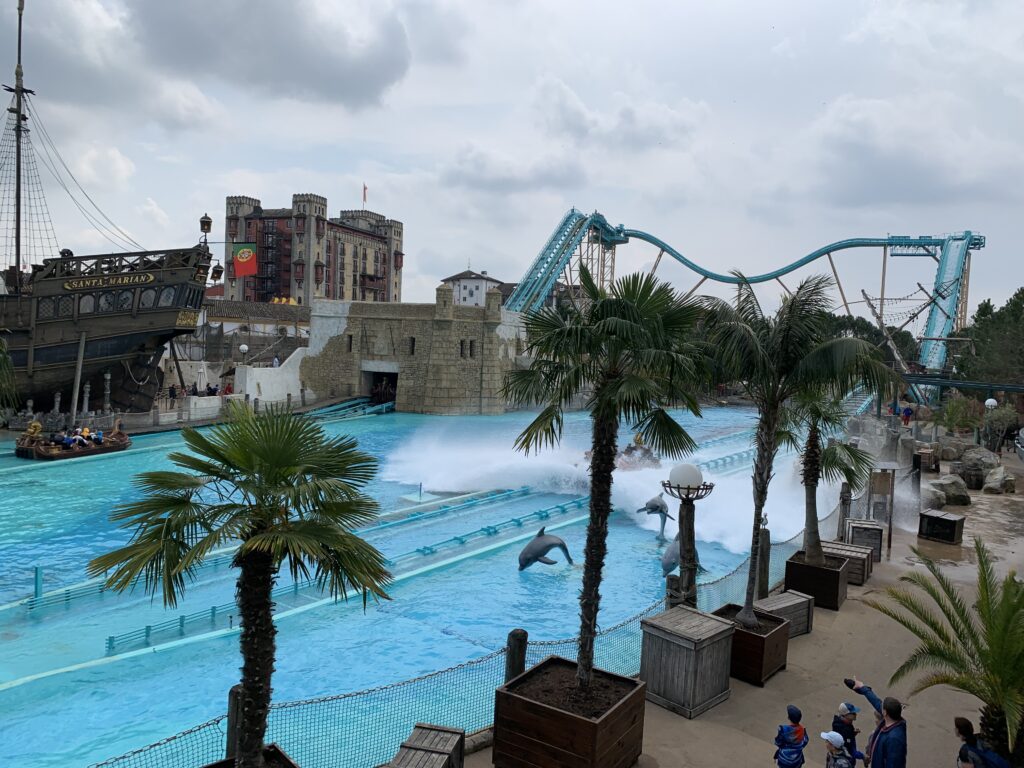 Sightseeing spots that can be enjoyed regardless of age
People can enjoy Europa-Park regardless of age!
Only walking inside the park worth paying the entrance fee as there are so many spots where people can enjoy beautiful views. They also have various attractions and areas where children can enjoy and have many restaurants and shops that people can enjoy with family and friends!
Let's make a special memory during this summer!
We have still summer here. What is your holiday plan for this summer or weekends? If you have any chance to visit southern Germany, please consider to visit "Europa-Park" for fun! I am sure it will be a special memory during summer! I am also thinking to visit "Rulantica" next time! Can't wait ride on water slider!

Let's enjoy summer and have a great day!


  ≪Please check our workers blog!≫
  Please click here to support us, too!
  ☆ 海外生活ブログ ☆