Hello from Wisconsin, USA!
Now that holiday is over, let's hope for a better year.
Living overseas is very difficult for me around New Year because I get homesick and makes me miss my grandma's famous Osechi (Japanese traditional New Year food) so bad. In order to get over with those feelings, I do a little shopping after Christmas.
Why after Christmas?
In the US, after Christmas sales have a lot of good deals because people go to stores to return their unwanted items that are given over the holidays and there are some "the end of the year sales" too. If you still have the shopping energy left after holiday, let's take advantage of those good deals!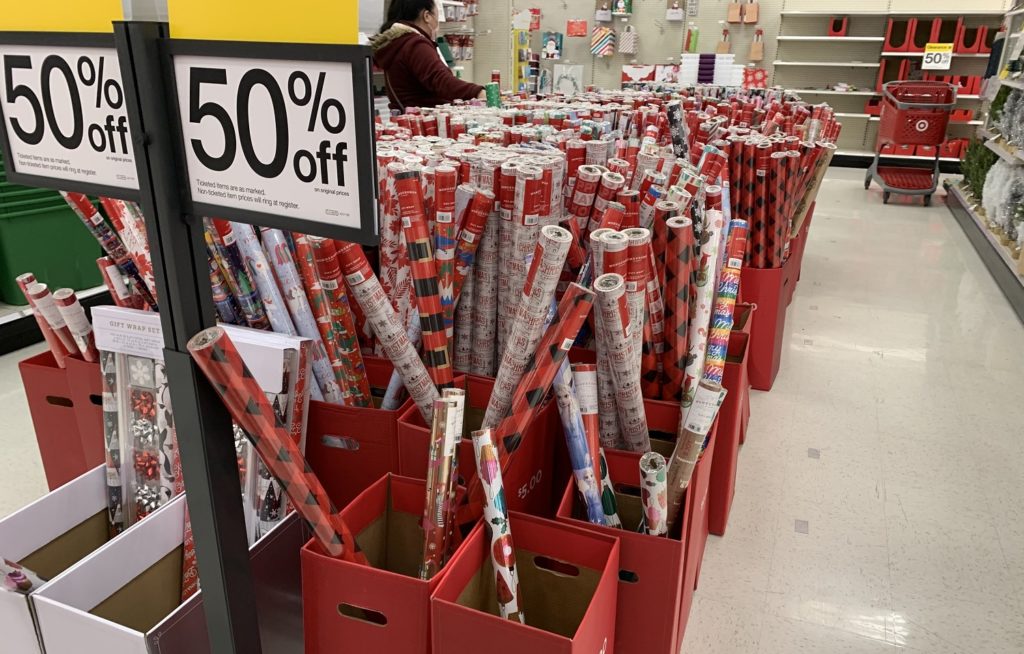 What did I get this year?
I usually get Christmas decorations and wrapping papers for a year after. When I went to the store, they were 50-70% off 🙂 I call it a win! And this year, we use more hand soap than we used to because of the virus so I ended up getting a bunch of them (with a great deal of course!).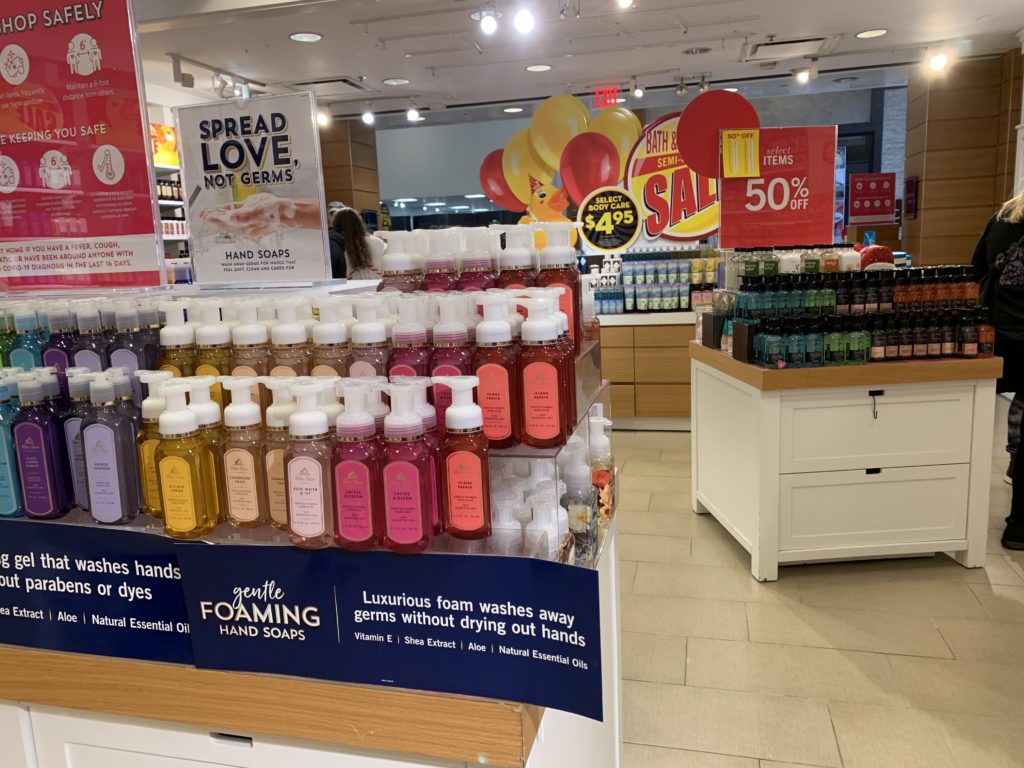 My niece's birthday is in January so I bought her some gifts too. I hope she will enjoy playing with them as I enjoyed choosing what to give for her birthday.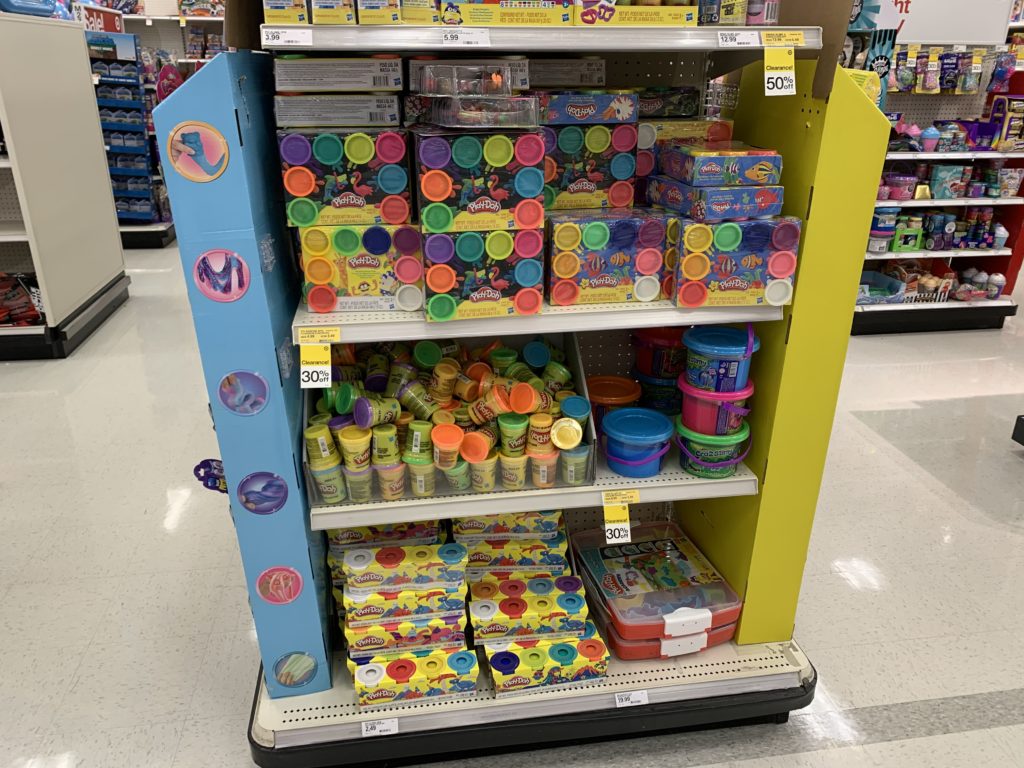 That was my after Christmas shopping haul! Even though I went in to the stores this time, I felt pretty safe thanks to people following social distancing and face coverings. I really hope that we will be able to go out without worrying about getting infected. Stay safe and have fun shopping!
≪ Please check our workers blog!≫
  Please click here to support us, too!
  ☆ 海外生活ブログ ☆