Hello, this is Noriko from France.
In France, there is a system called "Covoiturage" which doesn't exist yet in Japan.
It is becoming more and more popular here. Have you ever heard of this?
Well, it is a way of carpooling or ride-share: people who will drive their cars for a certain distance can ask traveling companion by making announcement on the internet site like blablacar.
And people who would like to travel with the same itinerary answer to this proposal.
When they agree, the passengers pay the predetermined fare to the driver through the website then they travel together on the driver's car!
Actually my husband uses it often when he goes to business trip.
The good point is, he can meet many interesting people and it prevents him from falling asleep when he drives on highway even after the long conference. For the passengers as well, it enables them to travel although they have no driver's license or they don't want to drive by themselves.
Also, it's economic and ecologic!
I never imagined that I would use this system for myself as I never traveled alone since I got married 12 years ago.
Well, I'm not very good at driving neither.
But one day, my old friend from US contacted me saying that she is in Barcelona!
Barcelona is just 5 hours drive form the city I live.
The last time I met her was my wedding, so same 12 years ago, and we had never seen each other since then.
And we don't know when we can meet if we loose this opportunity…
Thanks to the understanding and the support of my family, I decided to use Covoiturage and left for Barcelona 2 days after I received her message!
I was very stressed before meeting the first driver, because I was little bit scared of getting on a car of somebody I don't know at all.
But it turned out to be very pleasant to meet new people, all of the drivers were young students for my cases, and of course, I enjoyed so much meeting my friend in Barcelona.
My first Covoiturage was successful!!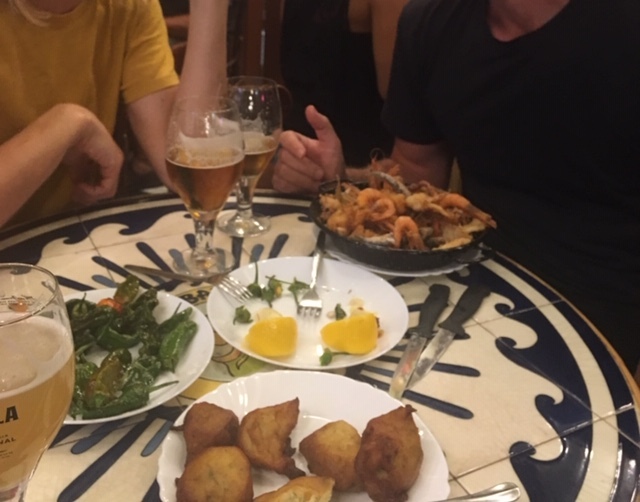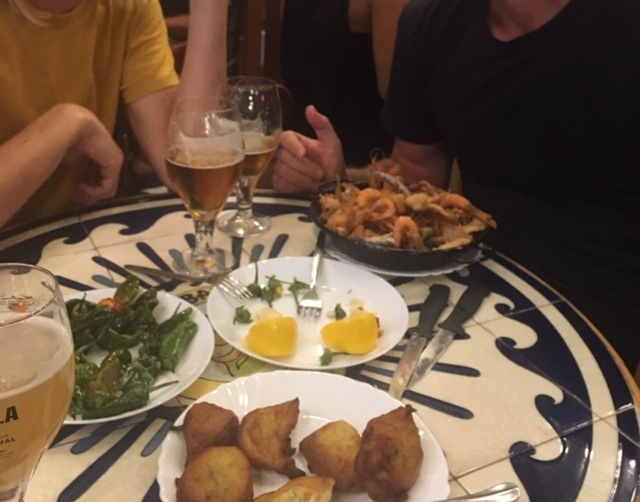 If you are interested in our jobs, please check this☆彡
◎ https://mama-sun.com/  ◎
 The registration form is here.
♪ttps://mama-sun.com/jp/relocation/♪
☆子育てブログ☆にほんブログ村☆