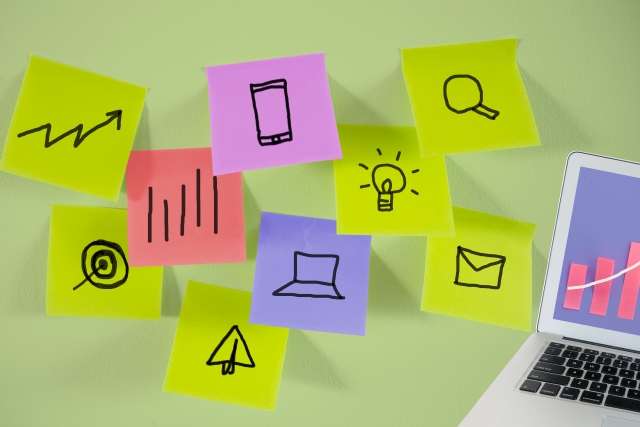 Now that the Internet and smartphones have become a part of our lives, there is no way to avoid using the "Web" for your marketing. In this article, Mamasan&Company, a company that provides web marketing agent services, will answer various questions about web marketing and introduce recommended services.
What is online customer attraction and web marketing?
Let's check what kind of strategy online customer attraction or web marketing is, along with its benefits.
In a nutshell, it's "attracting customers through the Internet."
Online customer attraction and web marketing are activities to attract customers online and get them to purchase products and services posted on websites. There are many types of activities such as social media, banner ads, blogs, and websites.
Advantage of web marketing
Compared to offline sales promotion activities, one of the advantages of web marketing is that you can confirm the effectiveness of your marketing activities by measuring such things as "how many people have been reached " or "how many purchases have been made". In addition, since visitors to a website often access it with a purpose, it is possible to pinpoint targets by region, age, and gender according to the page they are visiting.
Also, the web can be modified and published with a single management screen, using social media is a particularly effective way to attract customers.
Furthermore, since web marketing needs only a computer, its peripheral equipment, an internet connection, it is possible to start it without additional cost if you use the facilities already available at the company.
Problem 1: You have a website, but you haven't been able to update it/ you don't have a website.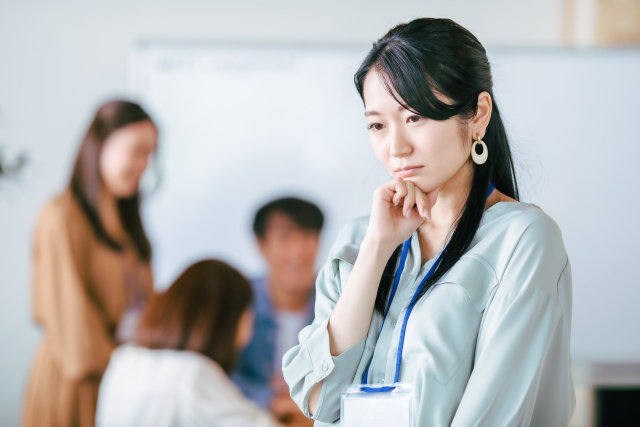 Now that smartphones have been around for more than 10 years, many companies have their own websites. However, in many cases, those companies may not be able to update their websites on a regular basis.
Operation of the website is also important after its creation.
A website is an effective tool to connect businesses and consumers. If consumers search for a company and they can't find a website, the company may lose the chance to get those customers. Also, a website that has not been updated for a while can make consumers feel uneasy. It is very important to update your website with new information on a regular basis in order to connect visitors of your website with product orders.
Recommended service: Website production/management service
If you want to have your own website, but don't have the time or resources to update it, we recommend you to outsource the work. Mamasan&Company's website production service is designed and coded by our skilled staffs. Also we offer a wide range of services including regular updates, banner creation, and content writing, so you can outsource the entire operation of your website.
Problem 2 : Want to reduce the advertising cost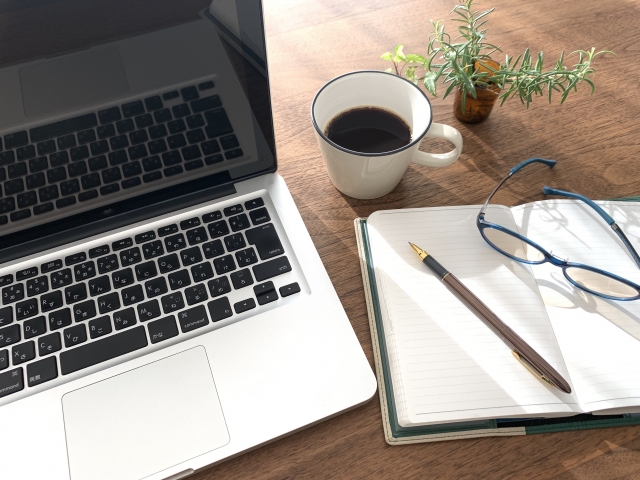 Let's check the point to keep in mind and solutions for reducing advertising costs.
Thinking only about the reduction of the advertising costs is counterproductive.
Advertisement is a tool to appeal the consumers your products and services and to motivate them to purchase. Simply cutting advertising costs can lead to a decline in sales. It is important to consider the means of conducting marketing activities without compromising quality.
Increase the cost-effectiveness of advertising expenses.
With regard to web advertising and websites, there may be a concern that if you operate advertisements "casually" without knowledge or know-how, it will only incur a lot of time and labor costs that will not lead to results. Although you will have to pay a fee, you can expect to improve your cost-effectiveness by outsourcing ad management services.
Recommended service: Advertising management service
Mamasan&Company's advertising management service is handled by teleworkers from around the world, allowing speedy content updates. Also, you can entrust us with the total management of your advertising, including updating email newsletters and social media, or sending out valuable information to existing users.
Problem 3 : You want to operate your blog, but don't have time.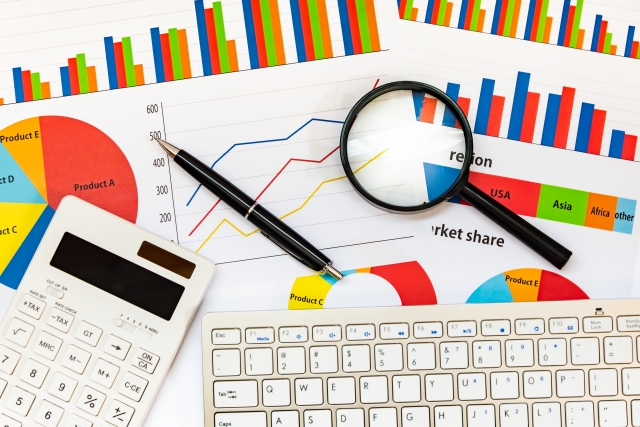 There are many companies that have created their own blogs, but do not have time to manage it due to the demands of their main business. If this is the case, you may want to consider outsourcing your writing work.
Blog marketing is time-consuming.
When using a blog as a marketing tool, it is necessary to devise and write information that consumers want to know with the goal of increasing sales of products and services. Therefore, unless your company has a dedicated person in charge of blogging, you may not be able to spend a lot of time gathering information. In such a case, we recommend you to outsource to a professional writer with marketing know-how and letting them the operation.
Recommended service: Content writing / Rewriting
With Mamasan&Company's content writing service, you can expect to increase your search rankings by creating articles with specific keywords in mind for SEO. We also recommend rewriting services to rewrite articles that have already been uploaded from SEO perspective. By increasing your search rankings, you will increase the number of visitors to your website and ultimately gain customers.
Conclusion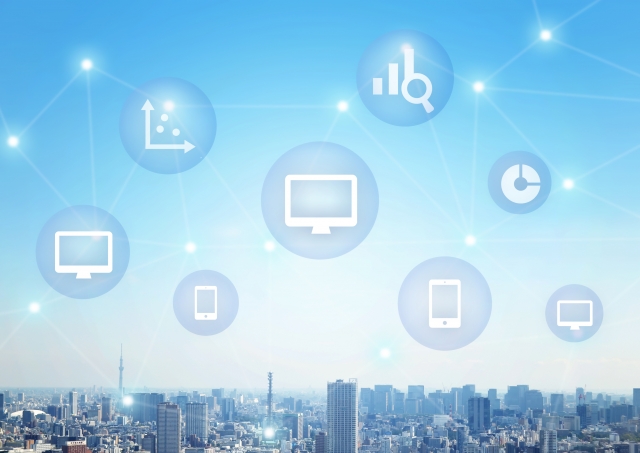 When consumers "want to know" or "want" something about a company, the first thing they do is search on the internet which is now the mainstream. Attracting customers online is a very effective method. Therefore, we have introduced three of Mamasan&Company's various web marketing services. Since the services are set up in detail, it is possible to outsource only the parts that are necessary for your company. Companies that are struggling to deal with these services on their own should consider the option of outsourcing to professionals.